Grants & Scholarships
Research Grant 2024
Grant Details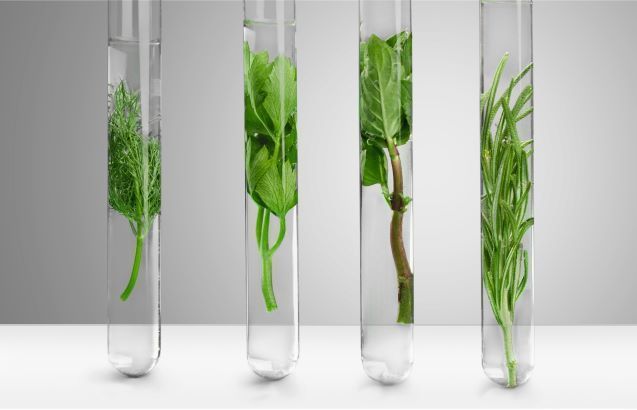 HSA Research Grant
Applications Accepted January 1, 2024 - January 31 - 2024
---
Grant Description and Eligibility
The purpose of the Research Grant Program is to further the knowledge and use of herbs. This grant supports the research of the horticultural, scientific, and/or medicinal use of herbs throughout history. Research must define an herb as historically useful for flavoring, medicine, economic, industrial, or cosmetic purposes and have the potential to significantly increase the knowledge of the field.
The total amount for this grant is $10,000 annually. This grant is intended to support small, self-contained research projects over a short period of time. Grant applications open January1 of each year and must be submitted by January 31 to be considered. Direct any questions AND application submissions to grants@herbsociety.org.
---
The Herb Society of America Research Grant is awarded annually and is a key part of the HSA mission. By supporting herbal research, HSA is taking a direct role in insuring that the global body of herbal knowledge will continue to grow. Donors can take a direct role in the future of herbal knowledge by making a gift to the HSA Research Grant Fund. Simply send a check to:
The Herb Society of America
9019 Kirtland-Chardon Road 
Kirtland OH 44094  and note Research Grant Fund in the check memo, or attach a note to the gift.
Or make a gift on our secure website and tell us you wish to support the Reseach Grant in the "comments" box.
---
---