Webinars
Webinars
March Webinar
Members, SIGN IN to register for this upcoming webinar!
Not a member? Register below or join for free access to this webinar and more than 40 others in the HSA on-demand webinar library!
Fairy Gardens Throughout the Ages and How to Make Your Own
with Julie Bawden-Davis
Garden author, Speaker and Master Gardener
March 16, 2023 1PM Eastern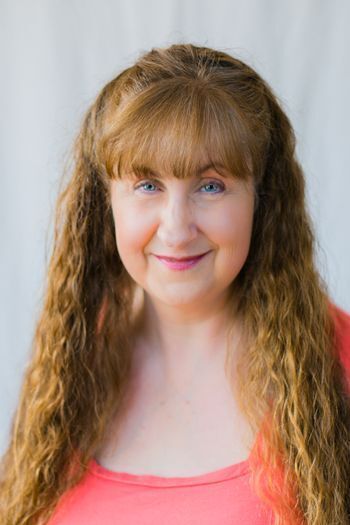 Long before humans roamed the forests, fairies are said to have taken up residence in the cavities of trees, forming fairy houses where they took refuge. Today's gardener can learn from the fairytales of yesterday, creating their own magical miniature fairy gardens. In this webinar, learn about fairy garden lore and history, as well as how to make your very own container fairy garden using herbs and fairy garden accessories. The webinar will cover the steps to dreaming up, planning, creating and planting a fairy garden, as well as care and maintenance.
Julie Bawden-Davis is a bestselling garden author, speaker, and University of California Cooperative Extension Master Gardener. Her work has appeared in a wide variety of publications, including Parade.com and The Los Angeles Times, where she had weekly garden columns. She has also written for Better Homes and Gardens, The Orange County Register, The San Francisco Chronicle, Organic Gardening, The American Gardener and Wildflower Magazine. Julie is author of several gardening books, including Fairy Gardening: Creating Your Own Magical Miniature Garden, Southern California Vegetable Gardening and Southern California Fruit Gardening (SoCal Year-Round Gardening Series), The Strawberry Story: How To Grow Great Berries Year-Round in Southern California, Indoor Gardening the Organic Way, and Reader's Digest Flower Gardening. She is also founder and publisher of the website, Healthy Houseplants.com. Julie gains inspiration from puttering and planting in her Southern California garden, which was certified in 1999 by the National Wildlife Federation as a Backyard Wildlife Habitat.
Members, SIGN IN to register.
---