Webinars
Webinars
June Webinar
Members, SIGN IN to register for this upcoming webinar!
Not a member? Register below or join for free access to this webinar and more than 40 others in the HSA on-demand webinar library!
Tea Blending: Creating Herbal Tea Blends with Balanced Flavor
with Angela McDonald, owner Oregon Tea Traders & President of the US League of Tea Growers

June 22, 2023 1PM Eastern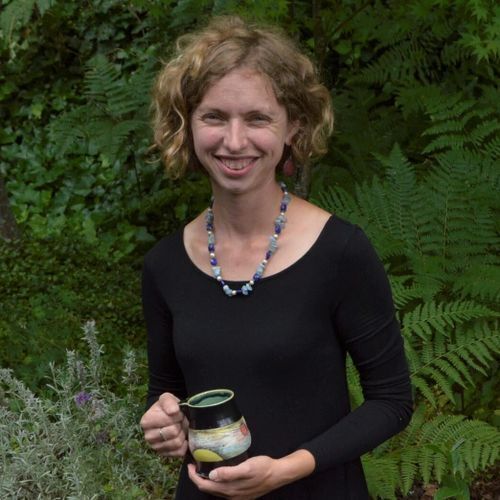 Wondering how to make your own tea blends? Not sure where to start? Angela McDonald from Oregon Tea Traders will share with us her experience blending a wide range of teas and herbs into flavorful blends. Herb pairings and tips for creating your own will be provided.  
Avid gardener, as well as tea lover Angela McDonald has been the owner of Oregon Tea Traders in Eugene, Oregon since 2011, and the President of the US League of Tea Growers since 2019. She has a passion for sharing her knowledge of all aspects of tea through teaching. She holds a bachelors degree in Cultural Anthropology from the University of Oregon. Aside from all things tea, she loves baking and spending time with her 2 children.
Members, SIGN IN to register.
---