Webinars
Webinars
Members, sign in to register for this upcoming webinar!
Not a member? Register below or join for free access to this webinar and more than 40 others in the HSA on-demand webinar library!
Upcoming Webinars
June Webinar
Breeding New and Improved Culinary Herbs with Peggy Ricco, June 21, 2022 1PM Eastern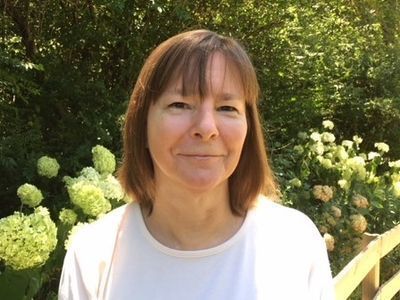 This webinar will cover breeding trends with culinary herbs such as basil, oregano, dill, and cilantro. It will provide a glimpse into the future – what researchers and breeders are working on now. This webinar also will describe how people breed for particular traits in herbs, including cutting edge technology. 
Peggy Riccio is chair of the Potomac Unit of the Herb Society of America. She is a horticulturist and garden communicator in Northern Virginia. In 2022, she published an article on this subject for the American Horticultural Society's magazine.
---