Webinars
Webinars
November Webinar
Members, SIGN IN to register for this upcoming webinar!
Not a member? Register below or join for free access to this webinar and more than 40 others in the HSA on-demand webinar library!
Herbal Tips for Pets
with Dr. Laurie Dohme
Educator and Veterinarian 
November 15, 2022 1PM Eastern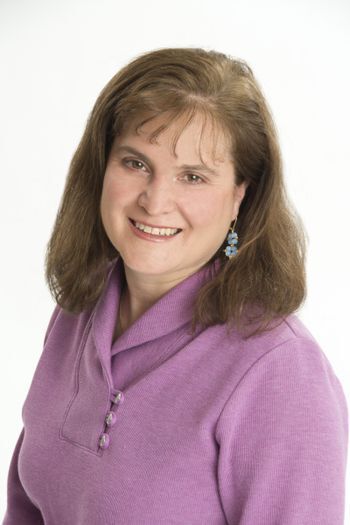 This webinar provides herbalists and pet owners with information about keeping pets and other companion animals healthy. We'll focus primarily on preventive medicine, including some essential treatments. In concert with herbs, we will discuss home cooking for pets and other animal wellness tips. Dr. Dohmen also shares lots of educational resources and suggestions for further training opportunities.  
Dr. Dohmen graduated from University of Pennsylvania School of Veterinary Medicine in 1997.  Since then, Dr. Dohmen has received training in Acupuncture, Food Therapy, Bach Flower Essences, and most extensively Herbal Medicine.   She has studied with Dr. Steve Marsden, Dr.Huisheng Xie, Registered Herbalist Rosemary Gladstar, and many others. She received her Masters of Science in Therapeutic Herbalism from Maryland University of Integrative Health in 2014. She was accepted as a Registered Herbalist through the American Herbalist Guild in 2020.
 In 2013, Dr. Dohmen down-sized her integrative mixed animal practice in southern Delaware.  She is now a full-time continuing educator and lectures regularly on Veterinary Herbal Medicine, and other wholistic topics.  In 2017 together with Dr. Kris August, they created the only hands-on veterinary herbal medicine course for western veterinary practices in the USA. She is published frequently in journals such as the Journal of the American Holistic Veterinary Medical Association and the Integrative Veterinary Care Journal. 
Dr. Dohmen is the Past President of the Veterinary Botanical Medical Association; as well as a member of the International Veterinary Acupuncture Society, American Academy of Veterinary Acupuncture, American Holistic VMA and AVMA.  She is on the Editorial Board of the AHVMA Journal.  Dr. Dohmen lives on a 72 acre farm with her husband, 2 sons, and many four-legged animals.  She has her own organic herb and vegetable gardens.  She also owns Lowood Educational Center in the Outer Banks of North Carolina, which she uses as the home of Purple Moon Herbs and Studies.  
Members, SIGN IN to register.
---