Webinars
Webinars
October Webinar
Members, SIGN IN to register for this upcoming webinar!
Not a member? Register below or join for free access to this webinar and more than 40 others in the HSA on-demand webinar library!
Exploring Ancient Herbs in Dioscorides' De Materia Medica
with
Maria Christodoulou, herbalist and author
October 26, 2023 1 PM Eastern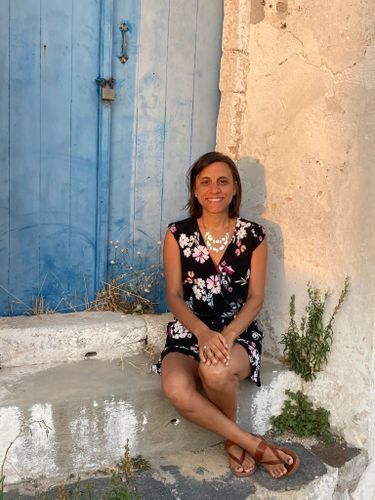 Pedanius Dioscorides (c. 40-90 CE) was an ancient Greek medical botanist and physician who was considered "the father of pharmacognosy." His five-volume encyclopedia, De Materia Medica (originally titled Περὶ ὕλης ἰατρικῆς in ancient Greek) was hand-copied and referenced extensively for an impressive 1,500 years after it was written. This influential herbal reference, describing approximately 600 plants for more than 1,000 traditional medicines, would help create the basis of European and Western pharmacopeia. Join Maria Christodoulou, The Greek Herbalist, in exploring how herbs were crafted into ancient herbal remedies in this fantastic resource that provides a glimpse into the vast knowledge of the ancient Mediterranean world.
Maria Christodoulou is a clinical herbalist exploring the wisdom and whimsy of ancient Greek herbal medicine. She is the author of "The Greek Herbalist's Guide to the National Garden, Athens" and "The Greek Herbalist's Guide to the Mountain." Maria offers herbal medicine tours throughout Greece and teaches virtual courses on botanical mythology and plants of Mediterranean antiquity. She also leads the Herbalists Without Borders, Athens, Greece chapter. For more adventures through antiquity, visit www.thegreekherbalist.com. 
Members, SIGN IN to register.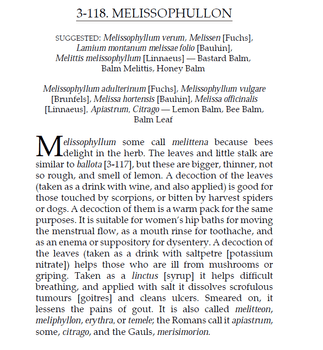 ---