Get Involved
Donate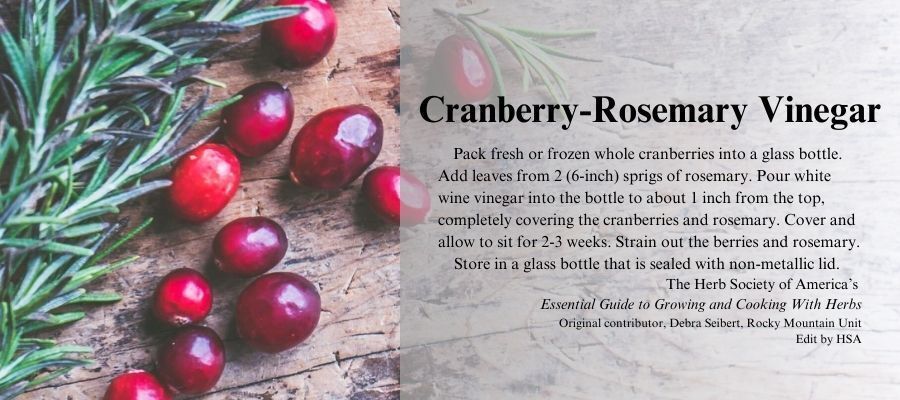 The Herb Society of America is an herbal community of more than 2,200 members. Like all membership organizations, HSA must raise funds in addition to membership dues to succeed in its mission of herbal education. We hope you'll help! Please consider giving a year-end gift to the Annual Appeal. Your contribution will not only benefit members and our public audience, it will help us continue to bring you your favorite HSA programs! 
Annual Appeal gifts touch all core programing and operations -- the monthly webinars and Herb of the Month series; book clubs and herbal discussion groups; Newsletters, The Herbarist, and, yes, administration! 
Herbs are the most useful of all the plants and we promise to honor that quality by making the best possible use of your generosity. If you have made a gift already, thank you. If not, please make one today.