Get Involved
Support HSA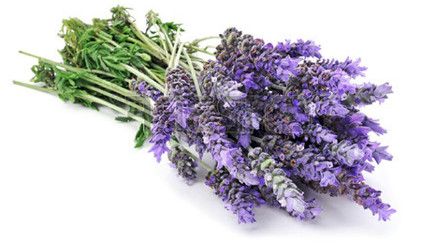 ---
Annual Fund Gifts provide support for ongoing programs, such as webinars, publications, and book club hosting, and any operating costs that membership fees don't cover. In fact, membership fees provide less than 50% of HSA operating funds. Gifts are welcome any time during the year and the year-end appeal is our most important fundraising effort.
Thymely Treasures donors allows HSA supporters to make a monthly donation. Just click the box that says "recurring donation" when you make your online gift and your credit card will be charged the same amount monthly. You can cancel at any time and your donation is completely secure
Learn more and donate now!
Tribute Gifts can be made to HSA in honor of family or friends, to celebrate a special occasion, or to express sympathy or in memory of a loved one. Any gift can also be a Tribute Gift. Simply send a note with instructions along with your donation.
Founders' Circle members are HSA donors who have made plans for HSA to receive their financial support during their life and after their deaths. If you are interested in leaving a legacy for future herb enthusiasts, contact the executive director at director@herbsociety.org