Get Involved
GreenBridges™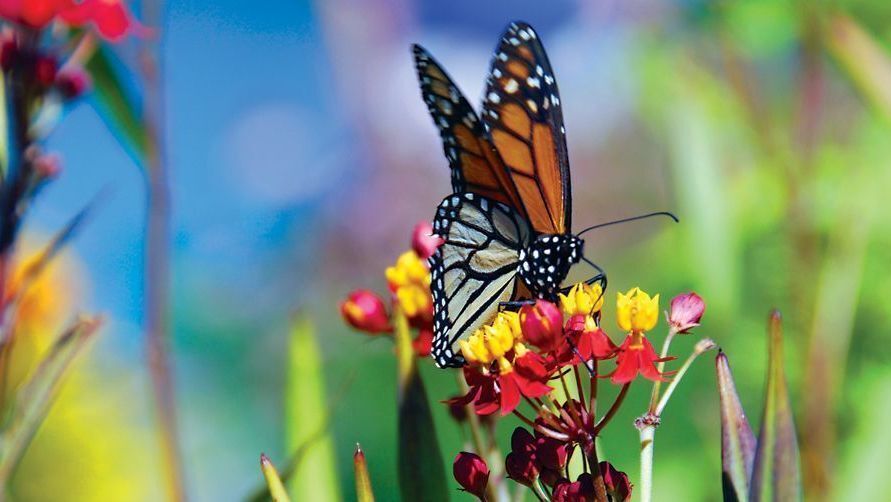 HSA's GreenBridges™ initiative encourages home and community gardeners to help support these fragile natural areas by creating safe passage to native plants and pollinators. Each GreenBridges™ garden is a link in the chain across the nation, providing safe movement for the plants and pollinators that help maintain healthy ecosystems.
Get involved by creating GreenBridges™
Urban sprawl, industrial parks with chemically treated lawns, freeway and hardscape - all are human interventions that contribute to habitat fragmentation. Habitat fragmentation happens when large swaths of the natural habitat is bisected by development. Slicing the area into smaller, disconnected pieces stresses the native plants, pollinators, and animals that call it home. 

You can get involved by creating GreenBridges™ in your backyard and throughout your community. Join the GreenBridges™ network, register your garden, and stay informed about:
Best practices from a network of GreenBridges™ gardeners 
Growing native herbs unique to your own region
Working toward a more sustainable gardening style.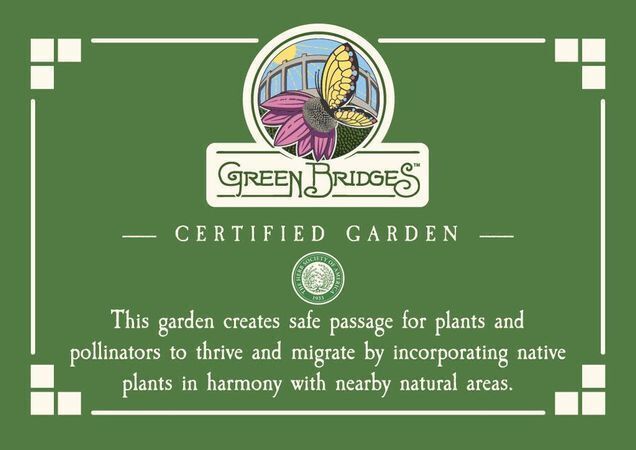 GreenBridges™ gardens are recognized with a colorful, metal garden sign. (Sample above.) You can install the sign using screws or with the included stake. It measures 7"x10" and will last for years to come. Application processing will take 3-4 weeks and you will receive your certificate and GreenBridges™ sign by mail. 
To register your garden online simply pay the processing fee using our secure site. An email with a link to the application form will be sent to you immediately.
To apply by mail, print the application PDF and make your check out to The Herb Society of America.
Gifts to GreenBridges support the newsletter and pollinator education. Simply choose "other" on the form and indicate the amount of your donation.
GUIDELINES FOR SAFE GARDENING
The Public Gardening Code