Herb Education
Teach with Us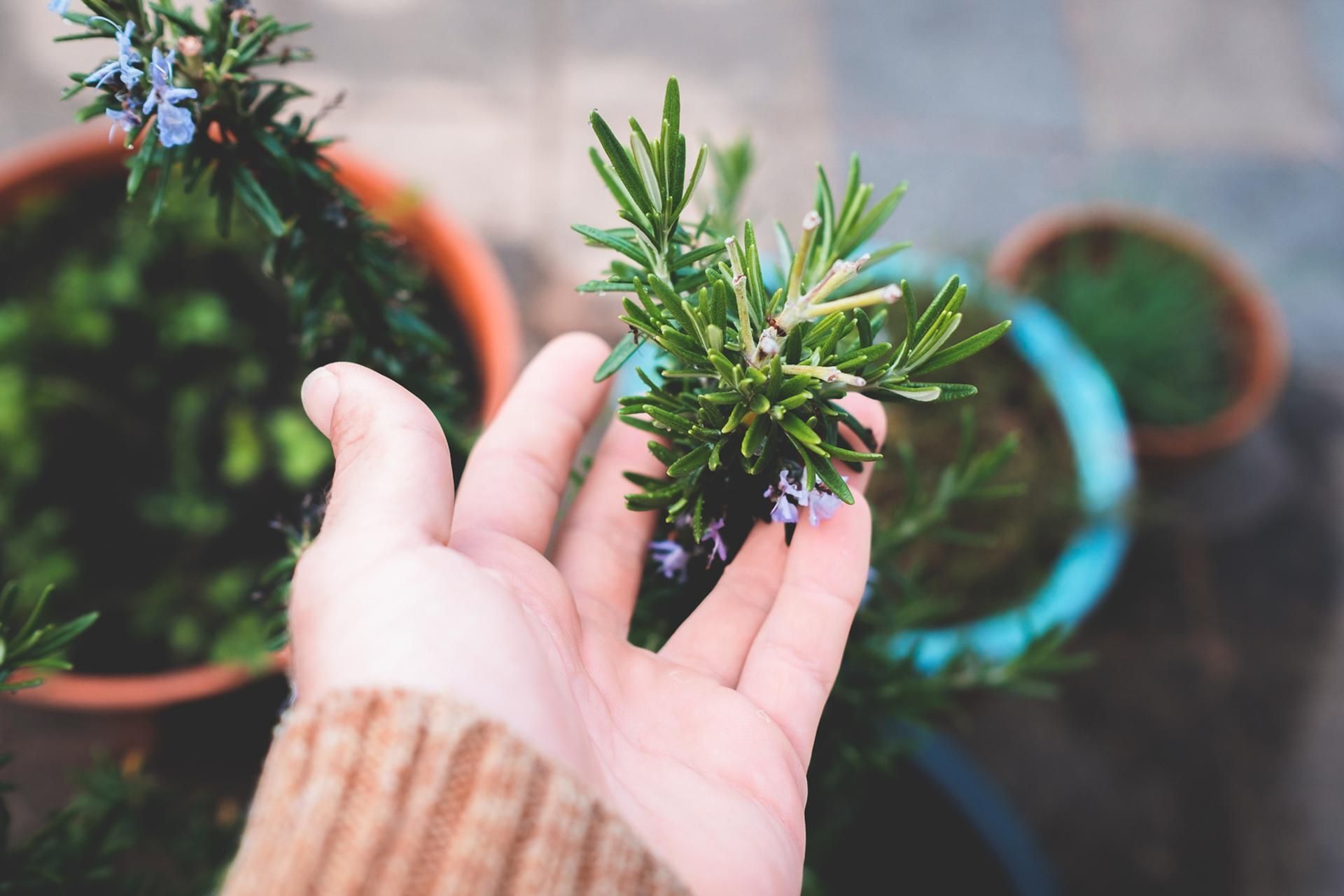 Share Your Herbal Knowledge
Do you have a topic to share? The Herb Society of America strives to provide a variety of educational opportunities for our members and guests. We are always looking for enthusiastic teachers, writers and presenters to share their expertise through webinars, online courses and the HSA blog. These venues are a great way to engage with HSA members and guests who have diverse herbal interests and levels of knowledge. Our calendars fill fast so submit your proposal through one of the links below.
Webinar Program
HSA regularly seeks presenters for our monthly webinar program and often schedules many months in advance. HSA webinars are planned so that each month offers distinctive and engaging herbal topics to educate, inform and entertain. Our webinars are presented live and are recorded for personal use only. After the original broadcast the webinar recordings and handouts are available to members in the members only section of the HSA website. Presenters have the opportunity to also write a post for the HSA blog. Compensation for both are determined with the speaker. Please use this LINK to our webinar proposal form. 
Online Courses 
HSA seeks knowledgeable instructors to create new online courses for the digital platform. These courses will be available on demand" to members and guests and are fee-based  The courses require video and sound capabilities and generally include 2 or more finished segments of about 20-30 minutes each along with handouts. Please use this FORM to propose a course. Compensation arrangements will be discussed separately. 
Write for The Herbarist 
Visit The Herbarist page for information and a FORM to submit your article ideas.
The HSA Blog 
Coming soon!