Memorials
Member Memorials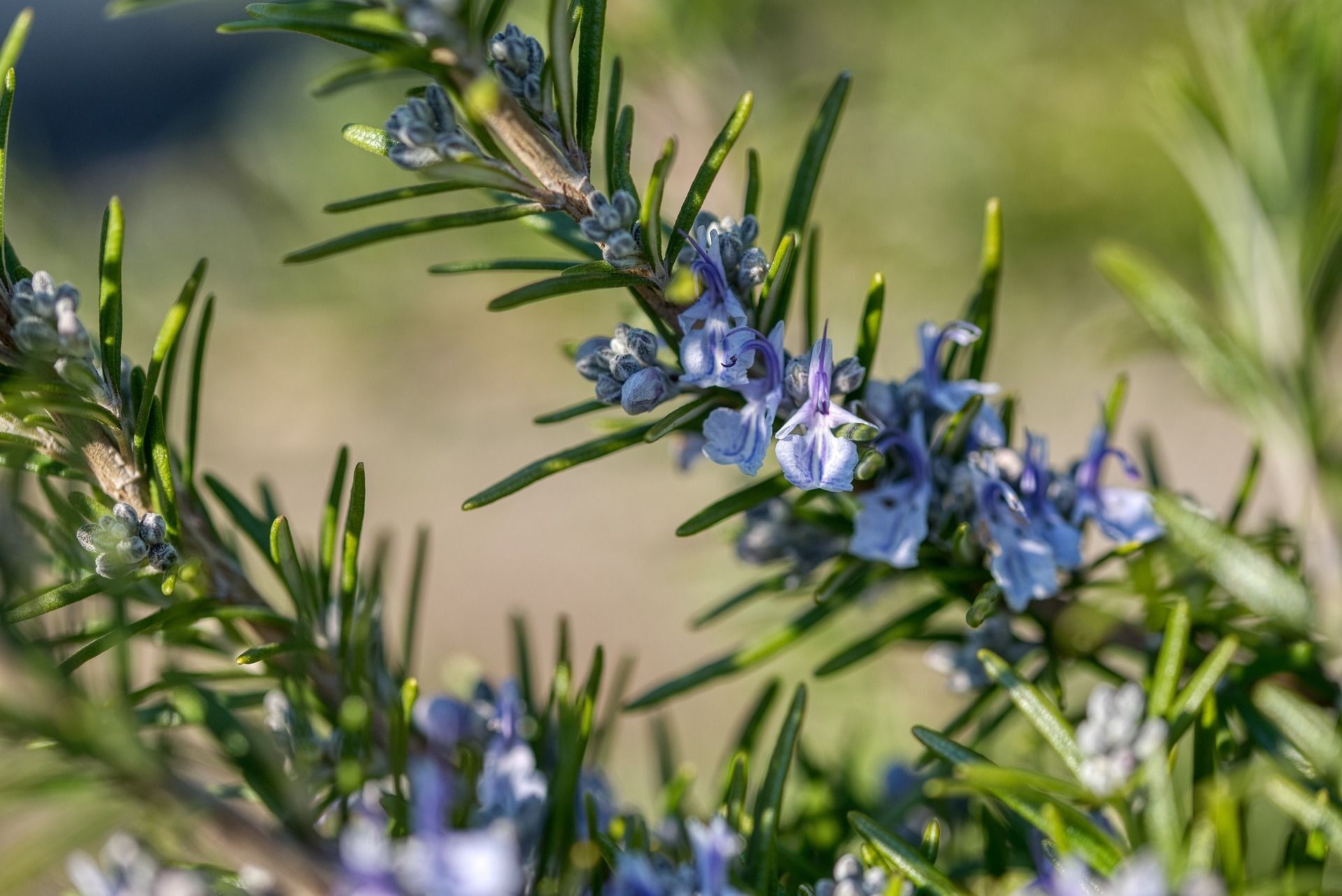 Herb Society of America members are invited to share remembrances of their fellow members. Please send your memorial articles, photos, and obituaries to website@herbsociety.org  We welcome those who would like to add to a memorial that has already been posted. 
Caroline W. Amidon,
February 15, 1932 – October 17, 2023
HSA Past President 1996 -1998
In Memoriam by Joyce Brobst
Memories, memories, memories – there are so many. In the case of Caroline, it is difficult to decide how to begin. Let me commence with this past president's membership and service to The Herb Society of America. Caroline became a member of The Philadelphia Unit in 1974, and over a period of years served terms as secretary and treasurer on the national board of directors before becoming president in 1996...
Additional member memories
I never met Caroline but I have always heard her name when one of her friends or fellow HSA members were talking about what they have learned about gardening and horticulture. She has left a mark in so many hearts and on this earth in the knowledge and growth of herbs.  God Bless, S. Hosch
It was my great pleasure to meet Caroline about 18 years ago – we shared a love of herbs and a particular interest in seeds.  From those beginnings began a friendship that I will always hold dearly.  I have fond memories of her garden during one of the Mid Atlantic District Gatherings.  The Society and horticulture in general have lost a champion.  Kim Labash    
I served on the HSA board as Western Delegate when Cariloline was President.  She became a lifelong friend. Her love and dedication to HSA had no bounds. I will miss her. Joan Keif