Webinars
Webinars
October Webinar
Members, SIGN IN to register for this upcoming webinar!
Not a member? Register below or join for free access to this webinar and more than 40 others in the HSA on-demand webinar library!
Holiday Herbs Cocktail Party
with Debbie Boutelier,
Past President and Member of HSA
October 20, 2022 1PM Eastern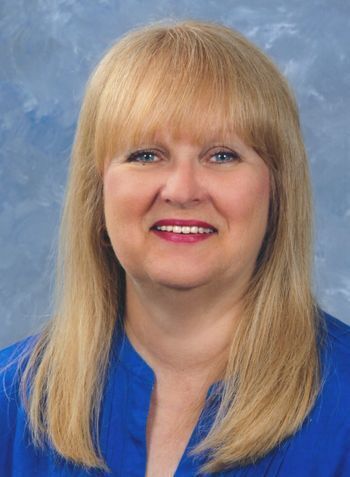 The decorating is complete and the gifts are wrapped. Now it's time to invite friends and family to share in the holiday festivities. Join us as we create herbal cocktails and mocktails to accompany the hors d'oeuvres. Let's get ready to party!
A life-long lover of all aspects of gardening and nature, Debbie Boutelier's interest in herbs and other edibles began in the early 80's when she planted her first edible garden with vegetables and culinary herbs. She is an Advanced Master Gardener and has given over 15,000 hours of volunteer service to the Master Gardener program in Alabama. Debbie received the Mary Lou McNabb State Master Gardener of the Year award, the Jean Lee Lifetime Hours award and the Top Hours award in 2021. Her involvement with the Master Gardener program led her into a new career as a County Extension Agent in Autauga County for 8 years. Debbie now teaches nationally and presents seminars and workshops on the many aspects of herbs, organic gardening, nutrition, and other garden related topics.  She has studied the medicinal uses of herbs for over 20 years and completed a three year intensive study of the medicinal aspect of herbs at the Appalachian Center of Natural Health. Debbie's herb passion has led to the creation of her small cottage herb business, Rooted in Thyme Apothecary. Debbie is a Founders Circle member, Rosemary Circle member and past president of the Herb Society of America. Currently, Debbie chairs the GreenBridgesTM committee for HSA. She has appeared on "The Time of Your Life" (local NBC affiliate) and on Troy Public Radio.
Members, SIGN IN to register.
---