News & Events
West District Gathering 2022
Living From the Garden - June 10-11, 2022
Registration Deadline - May 6, 2022
Gathering Venue locations: We'll be gathering in two locations, both of which are close to each other (approximately 3-4 miles apart).
Friday Welcome Reception and Saturday night happy hour & dinner -- Rodgers Ranch Heritage Center, 315 Cortsen Rd, Pleasant Hill, CA 94523
Saturday check-in, meetings and presentations, lunch – Sonesta Hotel, 2250 Contra Costa Blvd, Pleasant Hill, CA 94523
About Rodgers Ranch Heritage Center: Rodgers Ranch was established in 1868 as the Rodgers family ranch. It was a working wheat ranch until 1978, and in the late 1980s was recommended by the Pleasant Hill Historical Society to become a heritage park. The property has the original farmhouse and the grounds are maintained by various individuals and groups, one being the the Northern California unit of HSA which maintains the herb gardens behind the farmhouse.
Hotel accommodations:  Sonesta Hotel, 2250 Contra Costa Blvd, Pleasant Hill, CA 94523. Close to shopping and restaurants. $144.00/night (~$163.00 with taxes included) single or double occupancy (1 king bed or 2 queen beds). This rate is honored June 9-12 in the event that people want to come a day early or stay an extra day.  To register for rooms with the special HSA Gathering rate, please visit Sonesta Select.
Hotel reservation deadline: May 10, 2022
Transportation: Nearest Airports:  Buchanan Field in Concord, CA (for JSX flights); Oakland International Airport; San Francisco International Airport

Rental Cars: Oakland and San Francisco are large airports with the usual car rental companies available. Uber, Lyft, or a taxi are recommended from Buchanan Field since that is very close to the hotel.
Transportation to and from Rodgers Ranch and hotel for the Welcome Reception and Saturday Dinner, for out-of-town attendees: For those without rental cars, NCAL unit members can provide some transportation between the hotel and Rodgers Ranch. Both Uber and Lyft can be used as well, and costs should be minimal since the hotel is fairly close to Rodgers Ranch (3-4 miles).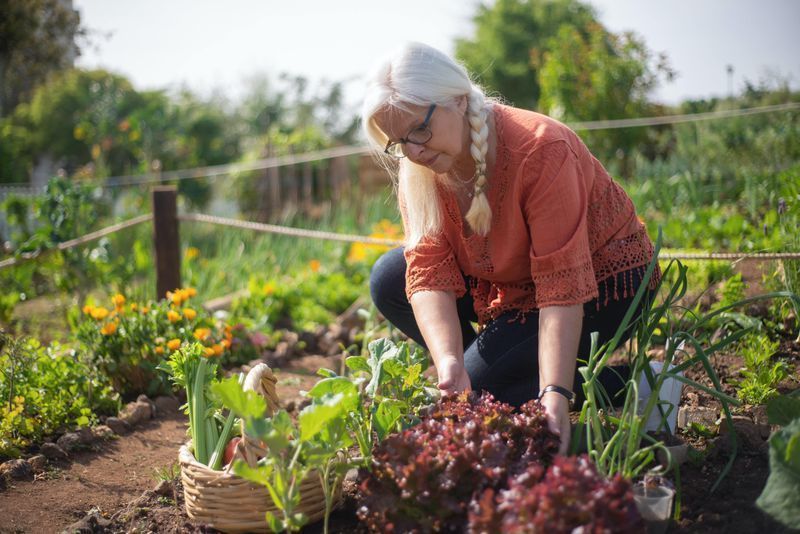 Schedule of Gathering Events/Activities
Friday, June 10
4:30 -7:00pm - Welcome Reception at Rodgers Ranch 
(all attendees, sponsored by HSA NCAL unit)
  Learn About Olive Oils and Balsamic Vinegars with Nate Bradley from Amphora Nueva
Saturday, June 11
8:00 - 9:00 am – Registration check-in at Sonesta Hotel Meeting Room (in Pleasant Hill)
9:00 - 10:15 am – Business meeting, presented by National and District leadership
10:15 -10:30 am – Break
10:30 - 12:00 pm – Tending the Wild – Discovering Native Plants Used for Food, Medicine, and Everyday Life with Patrice Hanlon, Horticultural Consultant & Educator
12:00 - 1:00 pm – Lunch, catered
1:15 - 2:45 pm – An Adventure in Natural Perfumery with Laurie Stern of Velvet & Sweet Pea's Purrfumery
2:45 - 3:00 pm – Break
3:00 - 4:30 pm – Workshop: Make your own Seasoning Salts: Ideas for All of Those Wonderful Herbs You've Grown! With Hollie Lucas-Alcalay of Hollie's Homegrown presentation and hands-on workshop
 4:30 - 5:15 pm – Break
5:30 - 6:45 pm – Happy Hour and herb garden/urban farm tour at Rodgers Ranch; appetizers, wine, herbal waters/drinks
7:00 - 8:30 pm – Farm-to-Table style dinner at Rodgers Ranch catered by John Mattheson of the Rodgers Ranch Urban Farm
Sunday, June 12 – TENTATIVE
We may offer another activity on Sunday morning if there is sufficient interest by attendees (will poll people during registration in the next couple of months). This might be a tour of a local nursery or a trip to a Livermore wine tasting room that serves wines made with flowers. Lunch will be included.
For additional Speaker information and other Gathering updates visit the NCAL Unit's website.
Questions? Please email Lisa-Marie Maryott, West District Membership Delegate at lisamarie.m@herbsociety.org