Join us for our upcoming webinars!
Members, sign in to register for upcoming webinars or to view past webinars
Not a member? Join now to register for this webinar and to view our library of past webinars along with many other HSA Member-only benefits and discounts. Or see below to register and pay to attend this webinar.
---
November
Soothing Herbs & Gut Repair with Bestselling Author, Maria Noel Groves, RH (AHG)
Wednesday, November 20, 2019 - 1pm Eastern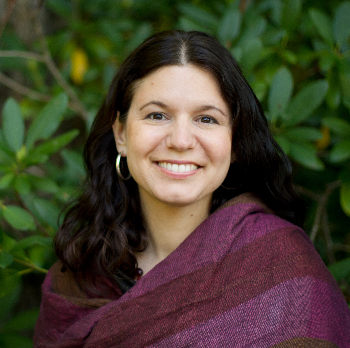 Heartburn, leaky gut, ulcers, gastritis, SIBO, dysbiosis, IBD, and IBS are diverse digestive disorders that plague many Americans. In spite of their range, they share a common approach in herbs and dietary to soothe and bring the body back into balance. We'll explore underlying themes of these conditions as well as the potential benefits of licorice/DGL, marshmallow root, rose petals, cinnamon, ginger, digestive bitters, fermented foods, and probiotics. Learn how to create your own digestive wellness tea based on your individual needs. 
Maria Noël Groves, RH (AHG), clinical herbalist, runs Wintergreen Botanicals, nestled in the pine forests of New Hampshire. Her business is devoted to education and empowerment via classes, health consultations, and writing with the foundational belief that good health grows in nature. She is the author of the bestselling, award-winning Body into Balance: An Herbal Guide to Holistic Self Care and the new Grow Your Own Herbal Remedies. Learn more about Maria and herbs at www.WintergreenBotanicals.com. 
Non-member class fee is only $5.00! Register below.