Join us for our upcoming webinars!
Members, sign in to register for upcoming webinars or to view past webinars
Not a member? Join now to register for this webinar and to view our library of past webinars along with many other HSA Member-only benefits and discounts. Or see below to register and pay to attend this webinar.
---
June
A Taste For Herbs with Sue Goetz
Thursday, June 20, 2019 - 1pm Eastern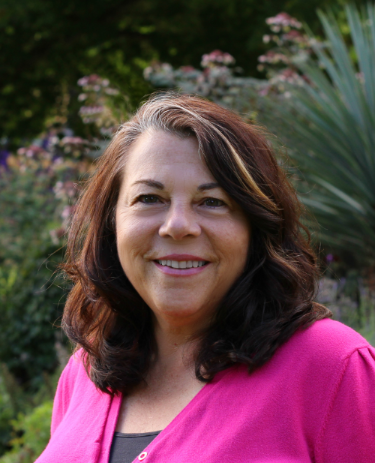 Capture the flavor of herbs. Create herb vinegars, syrups, dried seasoning mixes, salt rubs for grilling, and more. Make flavor mixes from the garden to infuse cocktails and tea with syrups, add zing to greens and salads with vinegars and oils. Growing, harvesting and recipes- all using herbs from your garden. 
Sue Goetz CPH, garden designer, author and speaker. 
 
Sue Goetz is an award-winning garden designer, writer and speaker. A Taste for Herbs is her second book to celebrate her love of growing and creating with herbs from the garden. Her first was The Herb-Lover's Spa Book (St. Lynn's 2015).  
 
Through her business, Creative Gardener, she works with clients to personalize outdoor spaces – from garden coaching to full landscape design. A popular speaker and hands-on workshop leader, Sue is all about creativity in and out of the garden. Her garden design work has earned gold medals at the Northwest Flower & Garden Show and specialty awards, including; the Sunset magazine award, the Fine Gardening magazine award and The American Horticultural Society Award.  
 
She has been named Educator of the Year by the Washington State Nursery and Landscape Association and shares her love of the garden and herb growing all over the U.S.  A member of GWA (The Association of Garden Communicators), her work has appeared in numerous publications, including the Tacoma News Tribune, Seattle Met, and APLD Designer, Pacific Horticulture, and Fine Gardening magazines.  Sue lives in the beautiful Pacific Northwest and when not up to her nose in herbs and dirt in the garden she enjoys creating collaged art with pressed plants and botanical illustration. 
Non-member class fee is only $5.00! Register below.