Join us for our upcoming webinars!
Members, sign in to register for upcoming webinars or to view past webinars
Not a member? Join now to register for this webinar and to view our library of past webinars along with many other HSA Member-only benefits and discounts. Or see below to register and pay to attend this webinar.
---
November Webinar 
Enhancing Brain Health using Natural Botanicals, with Emory Prescott, PhD
Sponsored by the Long Island Unit!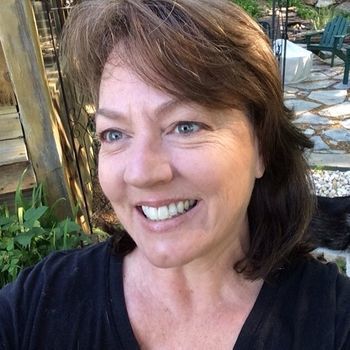 "Nootropic" is a relatively new term meaning "cognitive-enhancing." True nootropics should aid with natural cognitive function, support and protect brain function, and also be non-toxic to the user. Properties and constituents of nootropic herbs have been shown to be beneficial in a multitude of ways. Using medicinal herbs to enhance brain health is nothing new; in fact many have been used safely and effectively for thousands of years. In this one-hour webinar, Dr. Prescott will discuss her doctoral research on nine specific herbal nootropics; including her research study so overwhelmingly productive that it led to her leaving her clinical and teaching positions at the hospital and university to start "The Herbal Brain®" as a full-time business.  Attendees can expect to gain knowledge of brain cognition, neuroplasticity and neurogenesis, and the most potent cognitive-enhancing herbs as they pertain to improving brain health.  
Dr. Emory Prescott is founder and owner of THE HERBAL BRAIN®, LLC.  Emory is also a North Carolina native, past university professor, author, avid gardener, herbalist, and medical speech-language pathologist with 26 years of experience helping patients with neurological issues.  Her PhD in Natural Health Sciences and doctoral research has given her a unique perspective on brain health as it applies to typical adults as well as those with memory issues.  With a passion for healing, Emory has created a unique line of products blending highly beneficial herbs which research has shown to enhance memory and boost brain function.  THE HERBAL BRAIN® produces teas and aromatherapy specifically blended for enhanced brain health.  Her gardens are located on the Balsam range overlooking Sylva, NC.  To contact Emory, please visit her website at www.theherbalbrain.com
Webinar Handouts:
---