District Gatherings
Southeast District Gathering
Southeast District Gathering 2022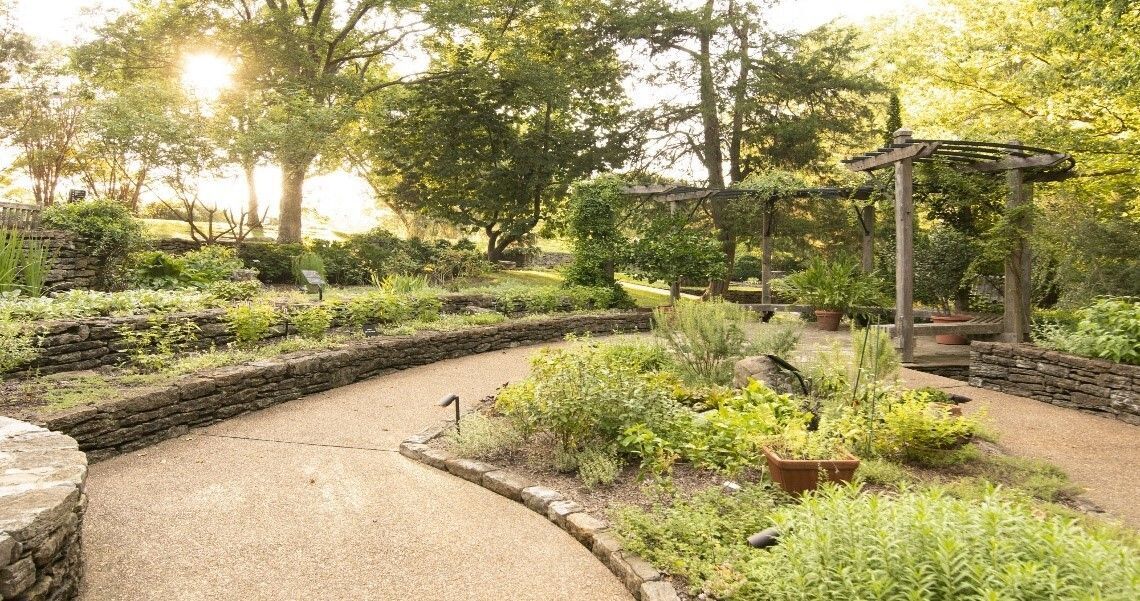 The Wonder of Scent - September 9 - 10
Gathering Schedule and Participant Options 
Please See Individual Registration Requirements 
Friday, September 9, 2022 - register by mail
Welcome/Registration
12:00 pm – 2:00 pm – Lobby of AC Hotel Nashville Brentwood, 5007 Maryland Way, Brentwood, TN  37027. Check-in is officially 4 pm. If your room is not available, there will be a secure location that the hotel will hold luggage.
2:00 pm – 5 pm Three self-guided options for afternoon exploring: Admission Rates to be paid individually at location.
Option 1: Country Music Hall of Fame Cost: A special tour is planned. $22.00. 
Option 2: Belle Meade Plantation, Group rate available if 15 or more sign-up for this option. Regular admission: $32.00
Option 3: The Nashville Zoo, Group rate available if 20 or more sign-up for this option. Regular admission: $20.00 plus parking.
Friday Night District Meeting/Welcome Reception/Dinner
6 pm – 9 pm at the St. Bartholomew Episcopal Church, 4800 Belmont Park Terrace, Nashville, TN  37215. 
Following the Southeast District Meeting there will be refreshments on the patio followed by a catered dinner.
Saturday, September 10, 2022
Herb Society of Nashville Presents HERB Day, The Wonder of Scent, Cheekwood Estate and Gardens, 1200 Forrest Park Drive, Nashville, 37205
Purchase tickets for Saturday online at HERB SOCIETY of NASHVILLE - Hurry, tickets are very limited and price increases on September 1.
8:00 am – 9:00 am – Check-in and Vendors Open. Herb Society of Nashville members will be providing coffee and a breakfast buffet.
9:00 am – 3:00 pm – Herb Day Event
Speakers:
Debbie Boutelier, Herbalist, explores the history and science behind the sense of smell and how it affects our life and memories.
Linda Franzo, Food and History Tour Guide, KIKI lifestyle with teas and chocolate, by infusing herbal teas with a zesty, healthy twist.
Peter Grimaldi, Vice President of Gardens and Facilities at Cheekwood, will present on flower aromas.